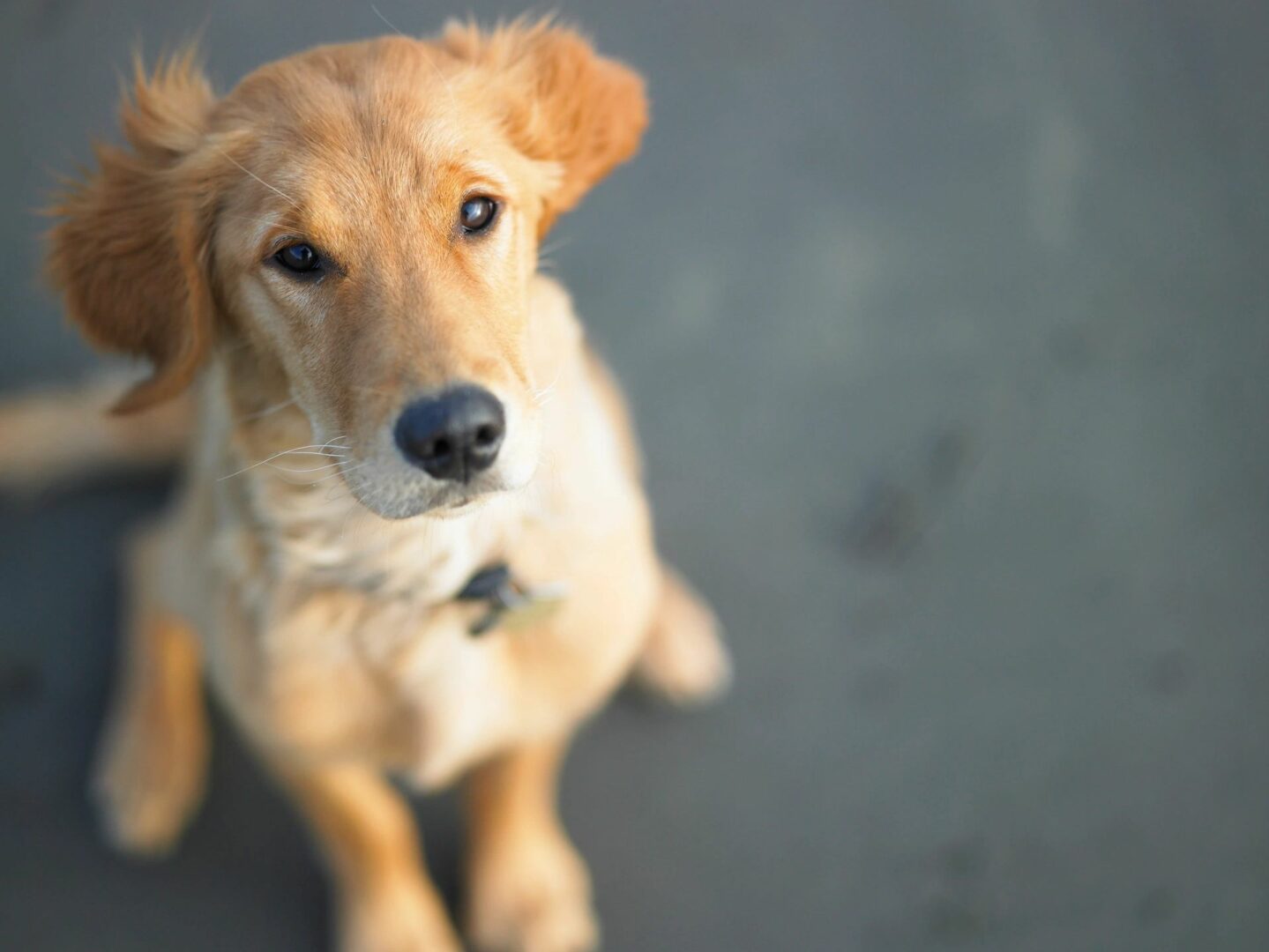 If you would like to support Luv4k9s, you can do so through the following programs:
Direct Luv4K9s Donation through PayPal
Connect to Luv 4 K9s # JY102
Connect to Luv 4 K9S 20-8276754
Dorothy Lane Market Good Neighbor Program
Did you know that every time you shop at DLM and scan your Club DLM Card, you can select a nonprofit to be "credited" with the purchase through the Good Neighbor Program? At the end of the year each organization is credited a prorated amount based on the total donation by DLM, determined by the purchases of club members who link their club cards to a nonprofit. Be sure to link your DLM Club Card to LUV 4 K9's. This is an easy way for us to earn money to fuel our mission. Add us as your nonprofit of choice now at: www.dorothylane.com/goodneighbor
Follow us on social media Facebook, Twitter and Instagram.