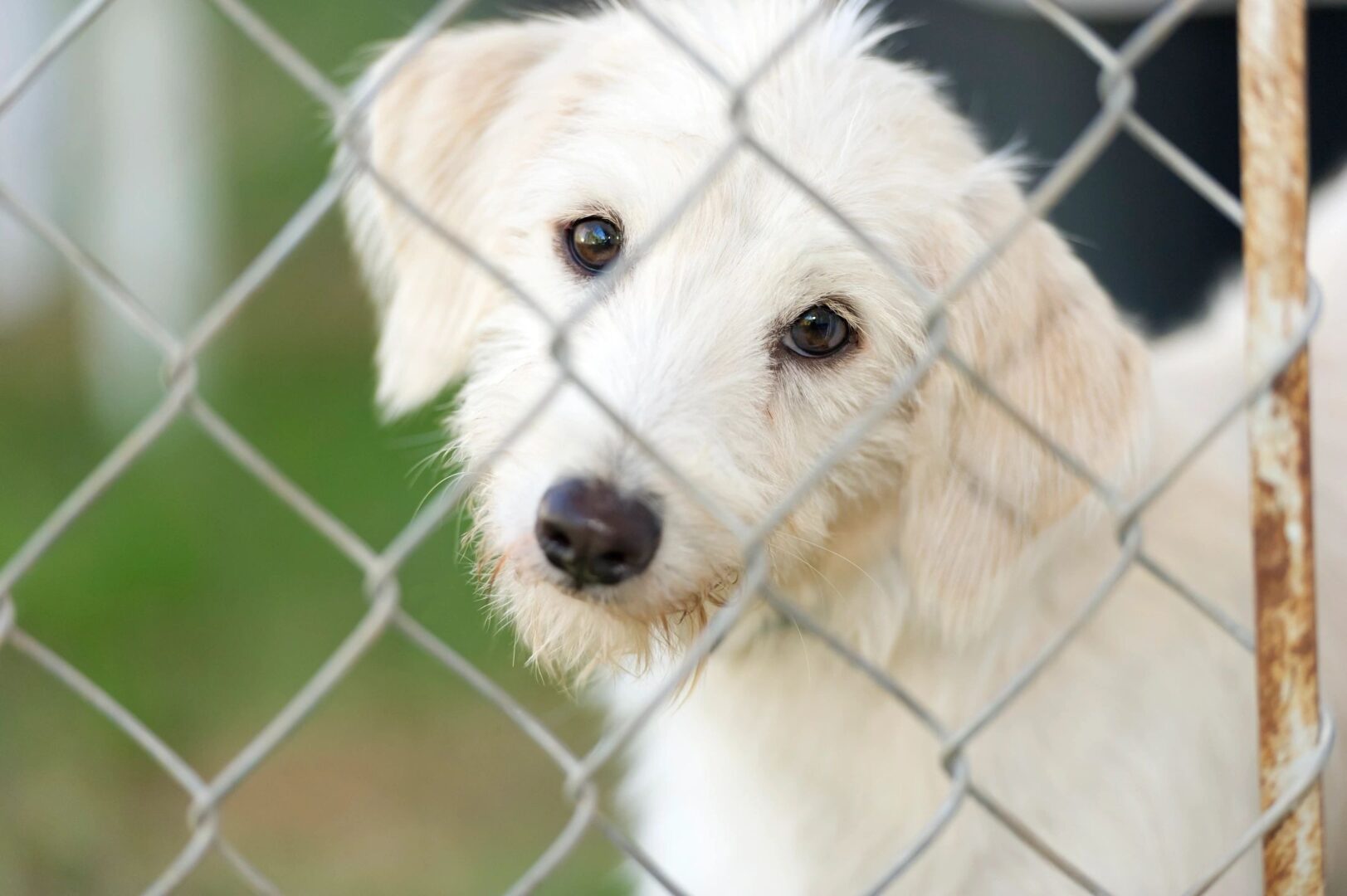 Luv4K9s is happy to be partnering with Adopt A Pit and Pawsome Pet Supply & Grooming to bring the Rascal Unit to Dayton!
The Rascal Unit is set up at Pawsome Pet Supplies & Grooming, 27 South Alex Road Miamisburg, OH 45342 every other Wednesday to offer low cost spay and neuter services to Dayton and surrounding areas.
Each date will have 30 spay/neuter appointments available. These appointments are available for dogs, cats, and rabbits.
For information on Pricing, visit http://rascalunit.com/pricing
**A $15 host fee is added to the service costs listed per pet that goes to cover administrative costs of the organizations involved. There is an additional $3.00 fee if you pay with a credit card.
Jan 8, 22
Feb 5, 19
Mar 4, 18
Apr 1, 15, 29
May 13, 27
Jun 10, 24
Jul 22
Aug 5
Sep 16, 30
Oct 14, 28
Nov 11, 25
Dec 9, 23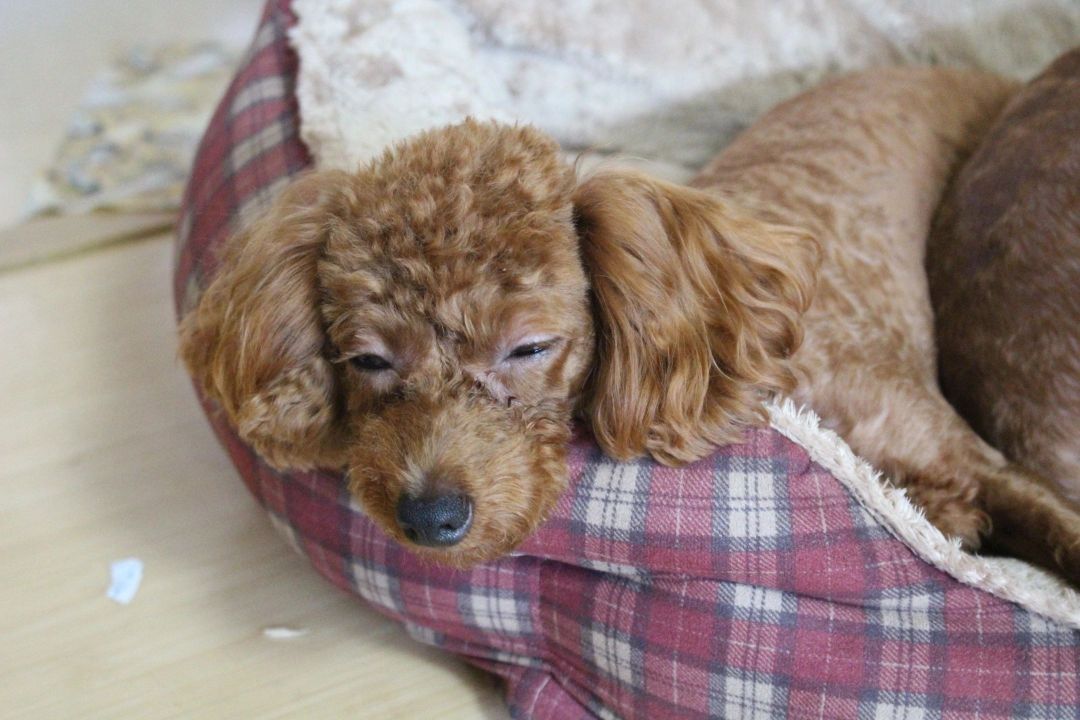 Your payment is non-refundable in the event of a no-show.
Click here to make your credit card payment for the Spay & Neuter Clinic through Paypal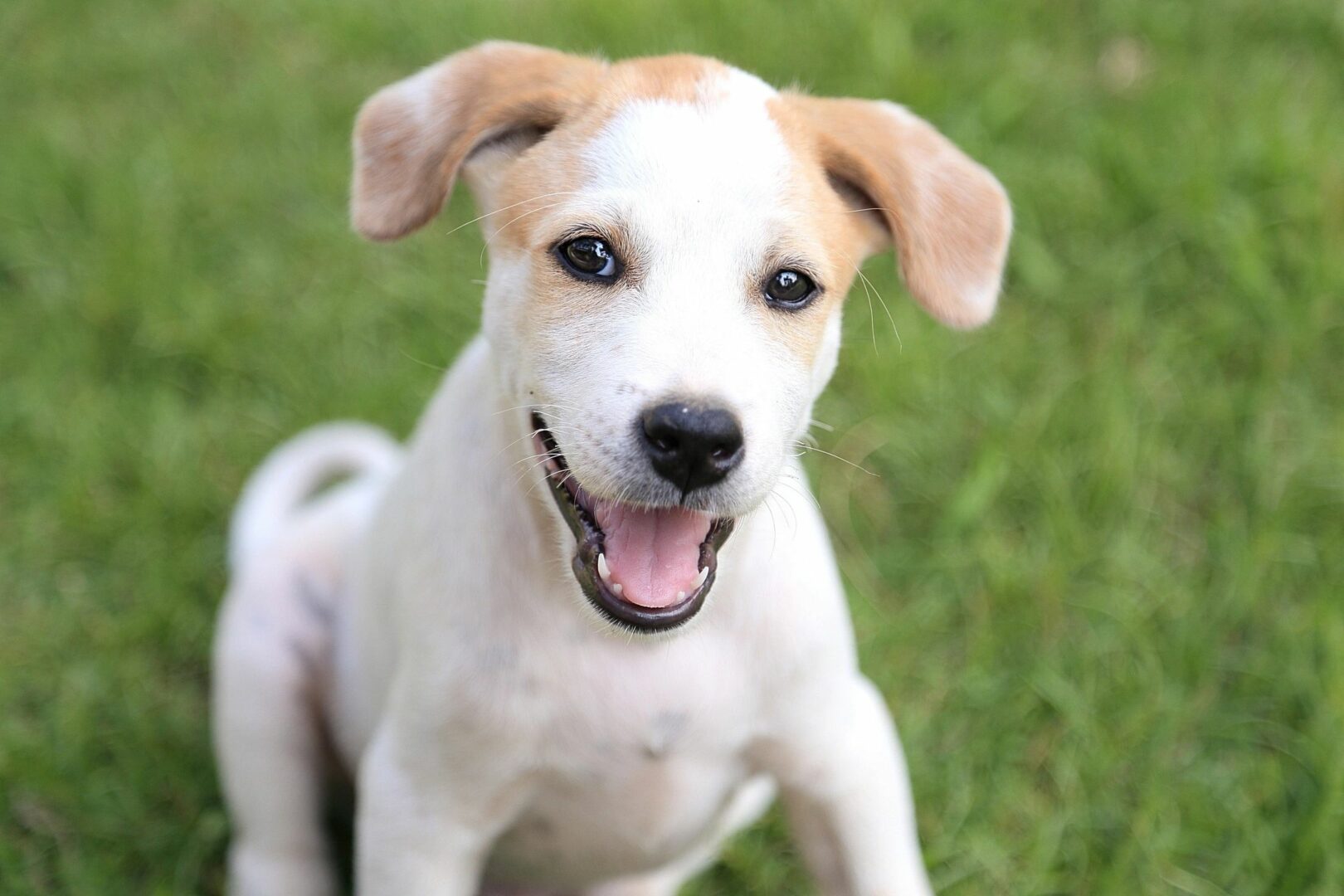 Pick up is usually between 5:00 pm and 6:00 pm at Pawsome Pet Supply.